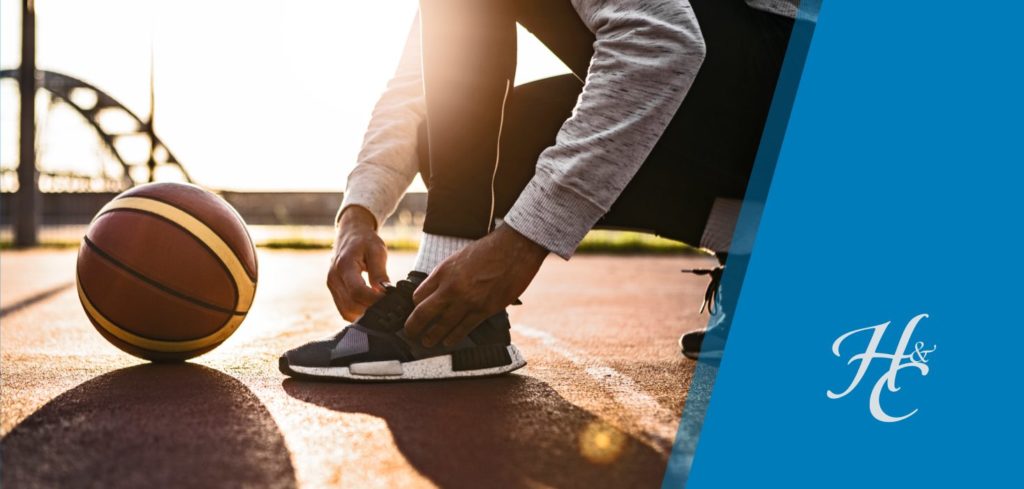 When COVID-19 put a stop to business as usual, companies around the globe had two options: panic or pivot.
Hausch & Company opted for the latter.
Thanks to the early embrace of virtual office technologies, Hausch was able to quickly transition to the stay-at-home order for the well-being of its workforce. And the past few months have shown the company can make it work.
To that end, as the unknowns continue during the pandemic, Hausch & Company is extending its remote-work arrangement for the foreseeable future.
"Likely until there is a vaccine," said David Hausch, President. "Our focus is on the health of our staff that will enable us to deliver on our promise of service."
With locations throughout the country, Hausch is grateful for the employees who have been able to seamlessly shift into the new normal while maintaining productivity and high standards of service.
"We want to thank them for their dedication and effort while working remotely," Hausch said.
Additionally, Hausch & Company greatly values its client partners.
"We're thankful they are maintaining their support as we find new opportunities to serve them," Hausch said.
In a time of uncertainty, clients and staff can count on Hausch & Company keeping their safety at the forefront.