Building your technology bridge to the future.

CLAIM SOLUTIONS. SIMPLIFIED.
Hausch & Company is dedicated to simplifying your needs and making sure you look good at the end of every claim. Our top level, professional adjusters know the industry and are equipped to provide you with accurate, detailed reports.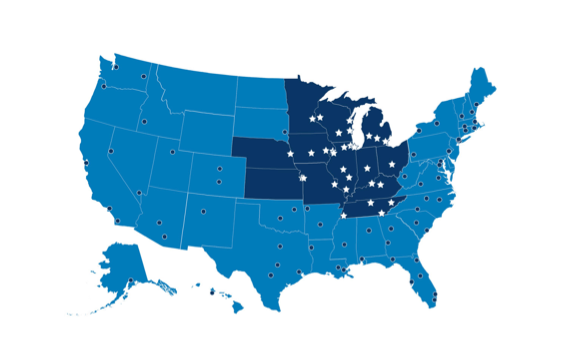 WE'RE THERE WHEN YOU NEED US MOST
Seven regional offices and nationwide service locations.