Building your technology bridge to the future.

Independent Adjuster
(IA) Solutions
Professional loss adjustment since 1948; offering simplified solutions and efficient adjustment procedures to ensure the proper resolution of claims.

Third-Party Administrator
(TPA) Account Services
As your trustworthy advocate, we help define metrics by delivering advanced detailed data, so you can monitor and understand your exposure in real time.

Technology
in Claims
We build your bridge to the future. We take the complex, analyze it, and create a simple solution that leverages the latest technology to increase efficiency.

CLAIM SOLUTIONS. SIMPLIFIED.
Hausch & Company is dedicated to simplifying your needs and making sure you look good at the end of every claim. Our top level, professional adjusters know the industry and are equipped to provide you with accurate, detailed reports.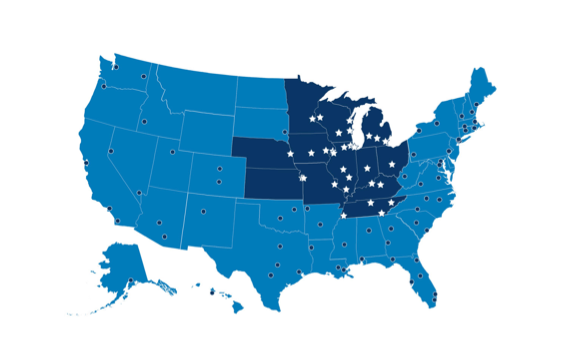 WE'RE THERE WHEN YOU NEED US MOST
Seven regional offices and nationwide service locations.